Books Designed
For the Ideal Reader Experience
Professional PUblishing for Indie Authors
We don't always write to be read. But when we publish, we expect it. At The Deliberate Page, we support independent writers in professional self-publication. From editing and formatting services to helping you identify publishing platforms that meet your needs and uploading files, we're here to support you in your unique journey.
Editing & Proofreading
From a final polish to full-scale copyediting services, we'll help you clearly communicate your message or story. It's important to us to maintain your voice and empower you to have full control over the content of your book.
Formatting & Design
Whether print or digital, we design books for an ideal reader experience. We want to ensure that your readers can focus on what's most important, your message. We collaborate with you to create unique designs for your specific audience and content.
Publishing Support
Self-Publishing options are nearly endless. Finding the right path for your unique journey can be downright confusing. We're here to support you in your publishing journey from the final keystroke to a published book.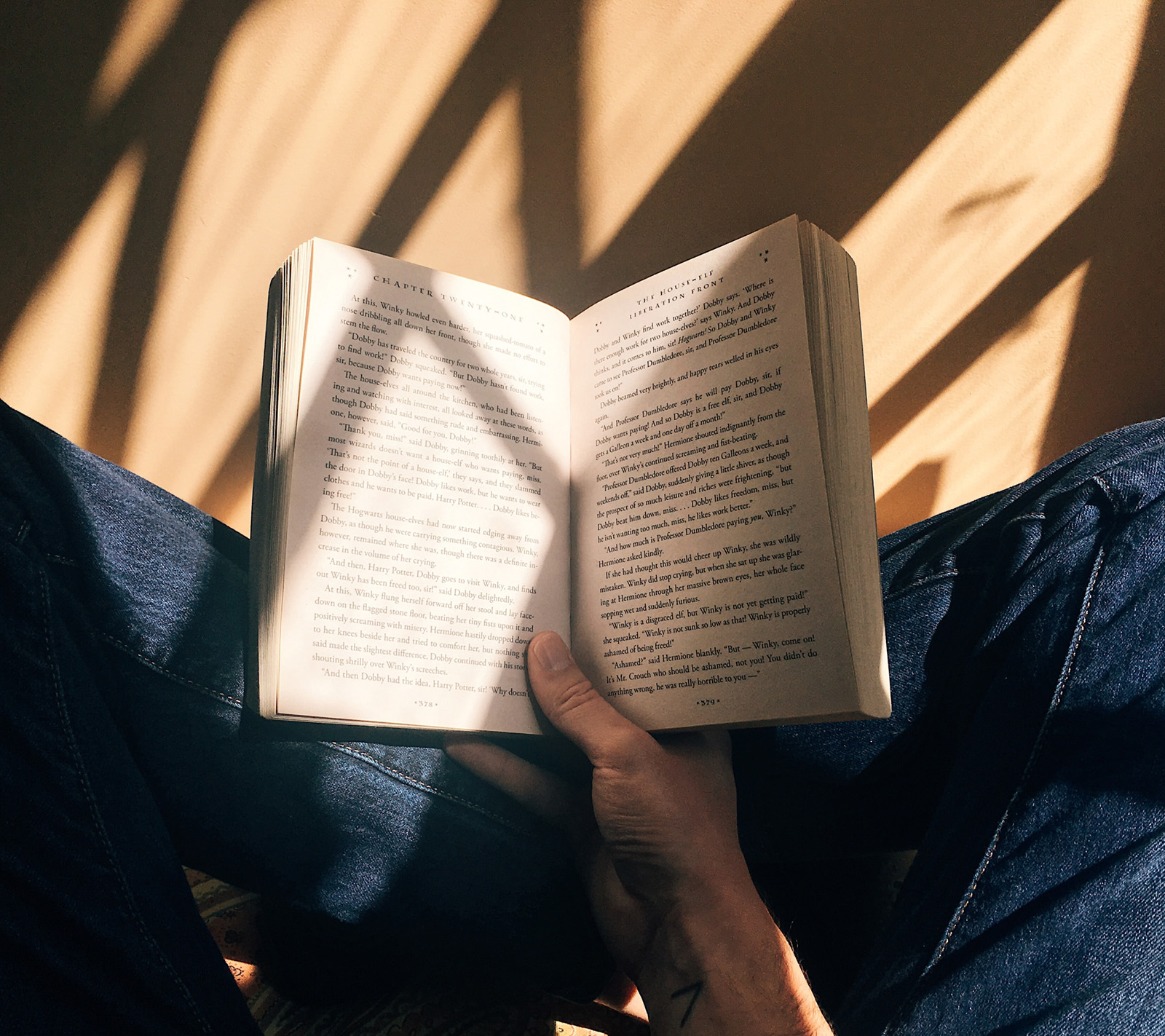 Whether you're writing your first novel or the third book in your second series, we'll help you create a unique style designed for an ideal experience for your audience.
From establishing your authority and building your brand to creating a blueprint for a better life, non-fiction writing takes many forms. Whether you're looking for book sales or booking clients, we'll help you build a strategy to meet your unique goals.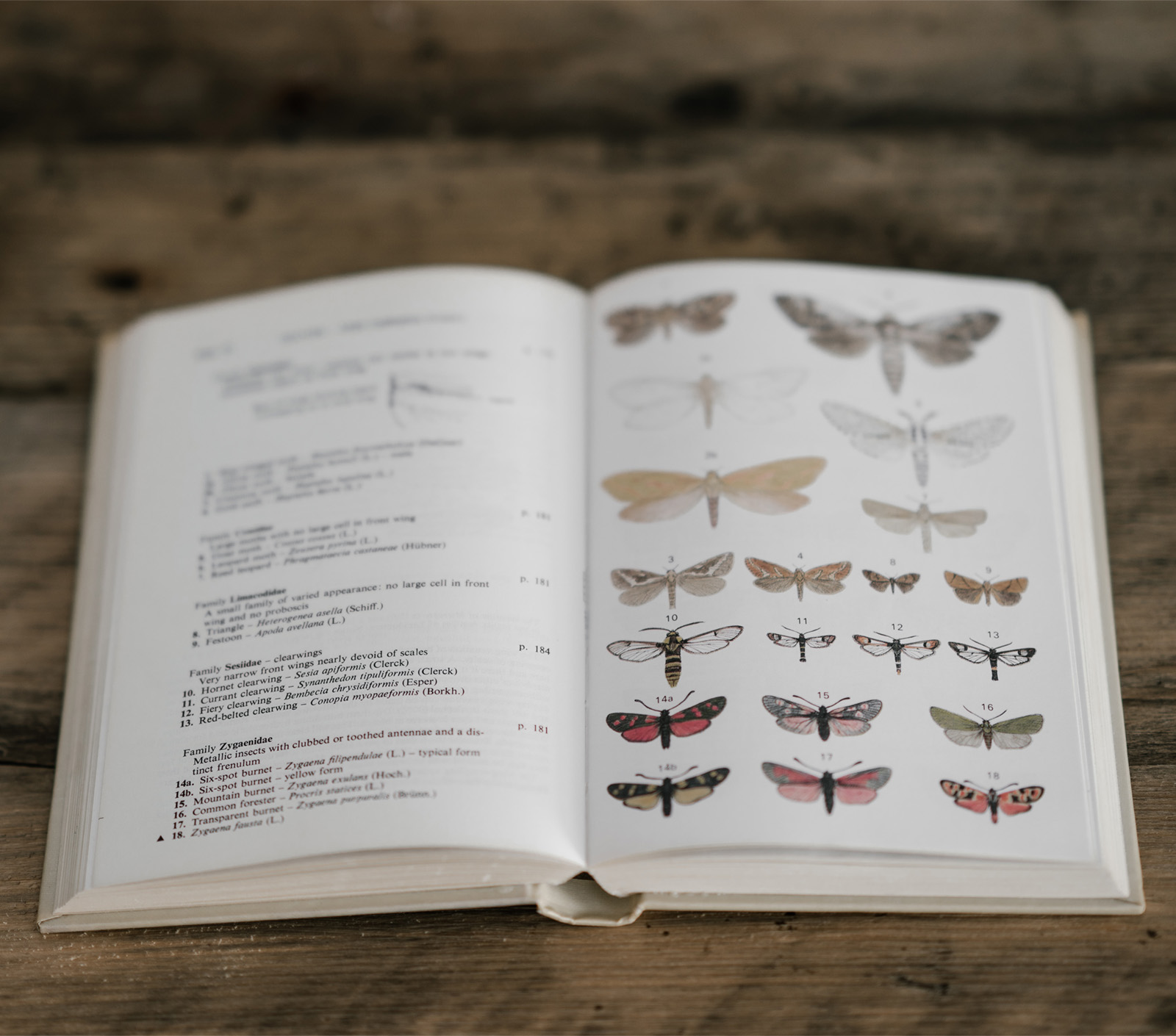 Our services are scalable and stackable. We quote each project based on your unique needs. Ready to learn more?
Let's Start a Conversation