Books Designed
For the Ideal Reader Experience
Professional Publishing for Indie Authors
We don't always write to be read. But when we publish, we expect it. At The Deliberate Page, we support independent writers dedicated to professional self-publication. From editing and formatting services to helping you identify publishing platforms that meet your needs and uploading files, we're here to support you in your unique journey.
Editing & Proofreading
From a final polish to full-scale copyediting services, we'll help you clearly communicate your message or story. It's important to us to maintain your voice and empower you to have full control over the content of your book.
Formatting & Design
Whether print or digital, we design books for an ideal reader experience. We want to ensure that your readers can focus on what's most important, your message. We collaborate with you to create unique designs for your specific audience and content.
Publishing Support
Self-Publishing options are nearly endless. Finding the right path for your unique journey can be downright confusing. We're here to support you in your publishing journey from the final keystroke to a published book.
Whether working on a stand-alone novel or a full series, we'll collaborate with you to create print and eBooks designed for the ideal reader experience. Using fonts, layouts, and graphics, specifically curated for you, we'll create an aesthetic that speaks to your audience and supports your author brand. For eBooks, we ensure your books will render consistently and reliably across all major platforms, while allowing readers to maintain their desired reader preferences.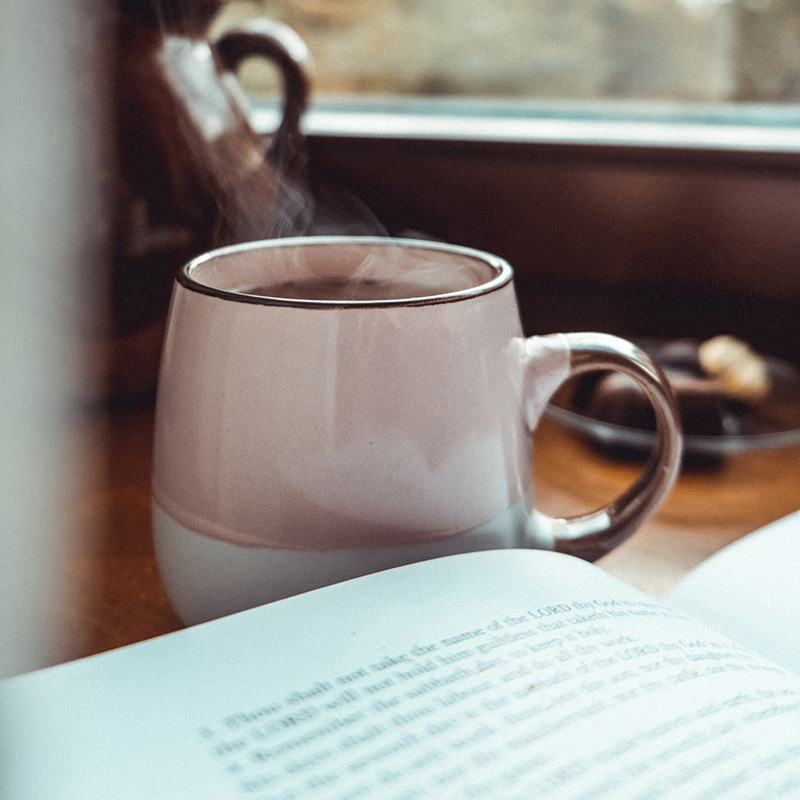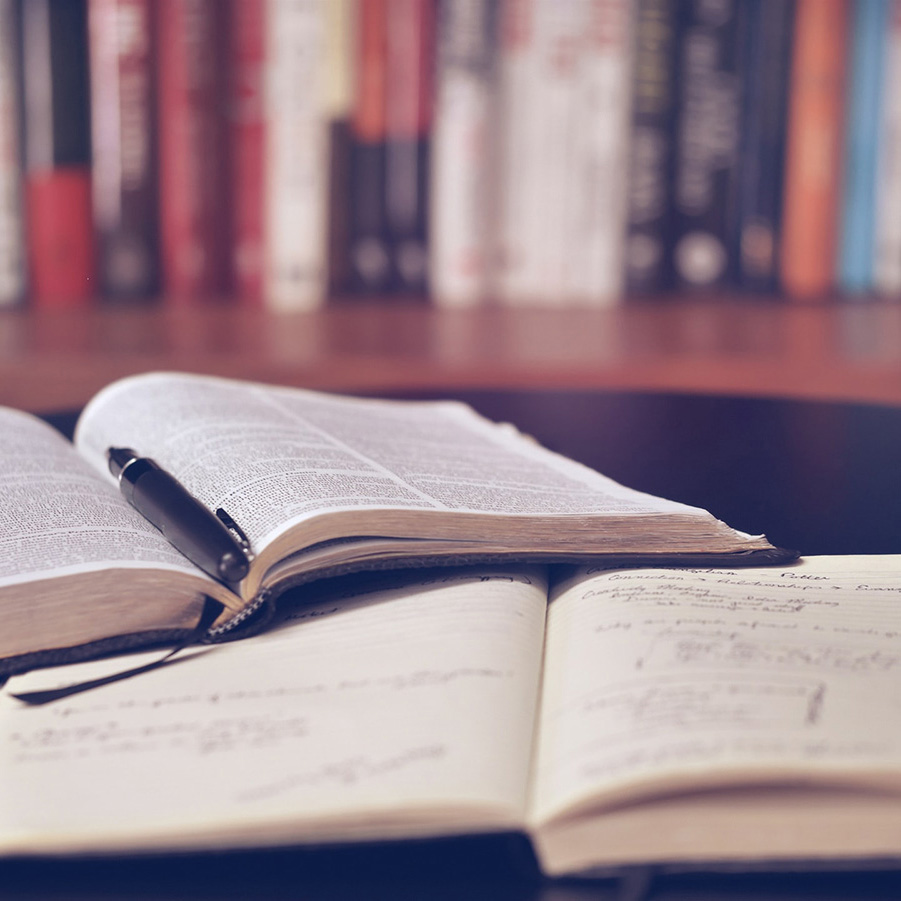 Because goals for non-fiction can be quite varied—ranging from book sales and lead conversion, to establishing expertise and booking speaking engagements—it's important to leverage optimized information design to create clarity and comprehension. When designing your book, we take into consideration your unique audience and your specific goals. We design for print and eBook, and can provide a variety of additional assets, like lead magnet excerpts and workbooks, to meet your needs. 
Our services are tailored to meet your specific needs and budget.
Let's Start a Conversation